Welcome to Brillantina S.R.O
Brillantina s.r.o company is active in field of supplying and distributing dental equipment and materials in Stiavnica , Slovakia from year 2014 The manager Mr Majid Malekfarnoud is running this company as one of the best provider of a wide range of dental instruments and equipments with 18 years of experience in this field.
This country try it's best to supply perfect quality dental equipment and materials to improve the health in society.
This company is specialized of high speed and low speed dental handpieces, light cure and endodentic instruments. We try hard to make satisfied our customers .
Please note that , we don't sell our products online directly , there are so many counterfeits on online sales, you can not distinguish its original or copy. If you want to buy our original products with perfect after sale service, please contact us directly and we will send you the products freely to allover Slovakia.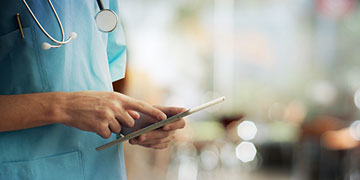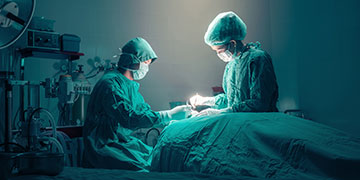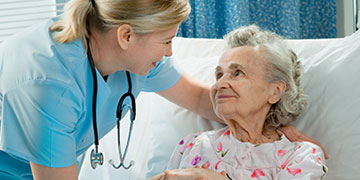 "Health is the most important thing you have in life!"
Contact us now to schedule an appointment.